NS Factory Built
Denver, CO
NEVER SUMMER FACTORY BUILT
UK Distributor for NS Factory Built boards from ACADEMY Snowboards, NEVER SUMMER Industries and SIMS Snowboards
Never Summer is the worlds premier independent snowboard manufacturer and has been building quality, handcrafted snowboards since 1991. NS has focused less on excessive promotion and hype, and more on using the highest quality materials, craftsmanship and customer service in order to achieve success and a reputation for quality and durability.
As well as their own NEVER SUMMER branded snowboards, NS also produce boards for ACADEMY and SIMS.
Fast Shipping
Same day shipping on orders placed by 12pm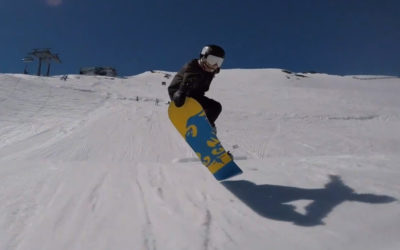 Charlie Lane has had a great season out in Austria training with the team at WAYJ and competing. WAYJ: blockquote>Crowned the King of the Zillertal Vallëy Rallëy once again, Charlie proved he has the tricks and the consistency for competitive snowboarding. He stepped...
read more