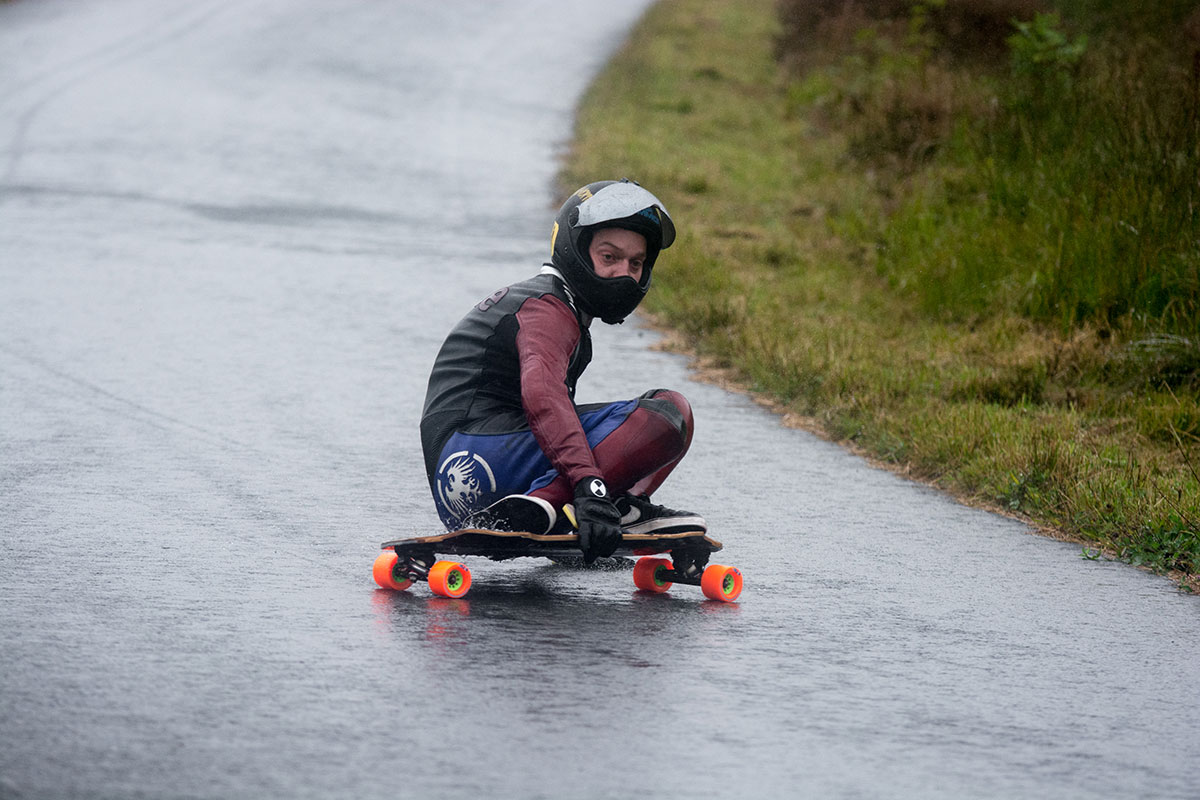 Quality Handcrafted Longboards
Never Summer Industries has been manufacturing excellence since 1991. Over 20 years of building snowboards by hand, using our exclusive construction methods and innovative designs, has given Never Summer an undisputed reputation as the world's best. When it comes to our line of premium longboards, you can expect nothing less than the same level of quality and attention to detail. Each Never Summer Longboard is hand built from start to finish in our Denver, Colorado factory utilizing our revolutionary longboard technologies and carries our industry leading 3 year warranty!
No products were found matching your selection.